"Rep. Samantha Vang (D-Brooklyn Center) recently introduced a Minnesota House of Representatives bill proposing a significant increase in funding for community schools across the state.
The bill would appropriate $90 million for community school grants annually for fiscal years 2024 and 2025.
'The model was pioneered by Brooklyn Center,' Vang told the House Education Finance Committee on Jan. 31. 'The model recognizes that student success requires that the needs of a student are met both within and without of the classroom.'
According to a press release, "a full-service community school incorporates aspects of early childhood services and academic support and enrichment activities including an extended school calendar, career counseling and internship opportunities, parent involvement and leadership, mental and physical health support, community involvement, and service learning."
Schools working within the community schooling model aim to provide wraparound services beyond the classroom so that students can focus on learning, Vang said.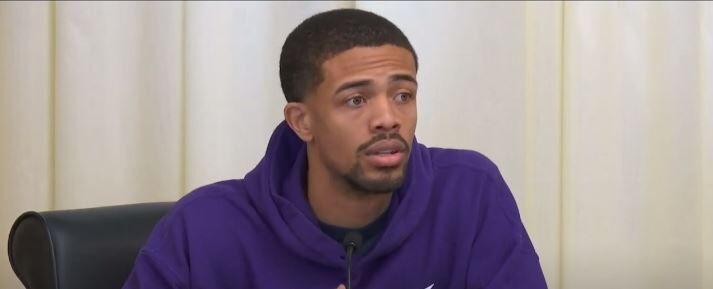 'This funding can go towards schools who want to start a full-service community school and much of the funding goes towards hiring a site coordinator to build relationships with community partners and implement the services," she said. "If the schools are already full-service, funding goes towards sustaining the model.'
Read the full story here.
See more here and learn more here, here, here, and here.